HAVE FIRE or SMOKE DAMAGE?
Get an Immediate Fire Damage Restoration Estimate
(888) 416-7169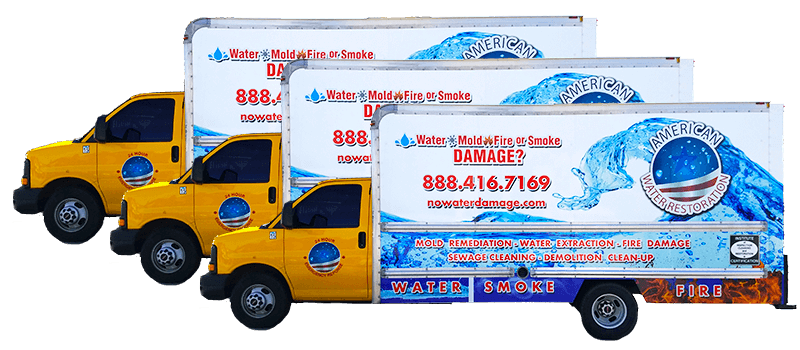 Licensed & Insured
Trained Fire Technicians on Call
FREE FIRE DAMAGE ASSESSMENT
Debris Disposal & Clean-up
CA State Lic. #1031905
(888) 416-7169
Our Fire Damage Restoration Team
IS Waiting To Help
Talk to a Live Person Immediately
Licensed by the IICRC & EPA Certified Lic#215591
Residential, Commercial Services.
Over 12 Years of Experience With Fire Emergencies
Experience Amazing Customer Service
Certified Technicians Professional and Uniformed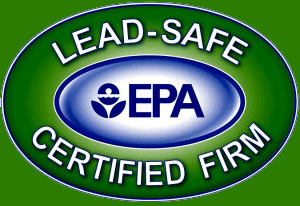 We Work directly with your insurance company
We Do All The  Paperwork for You, Fire Damage Restoration Experts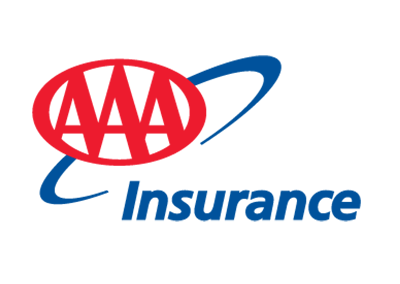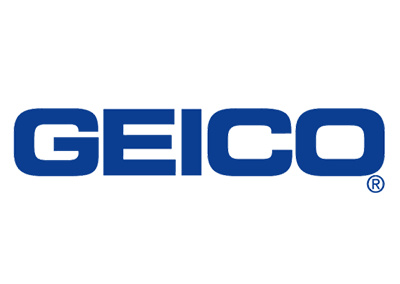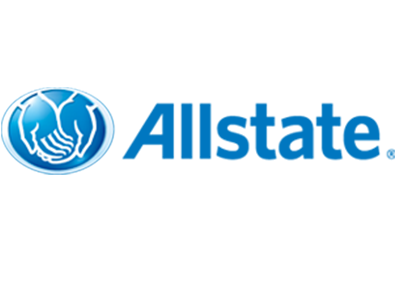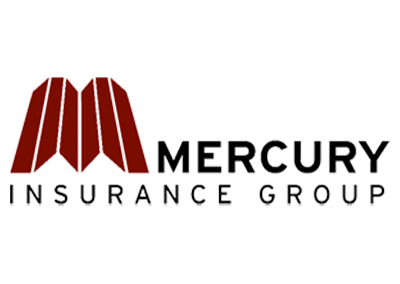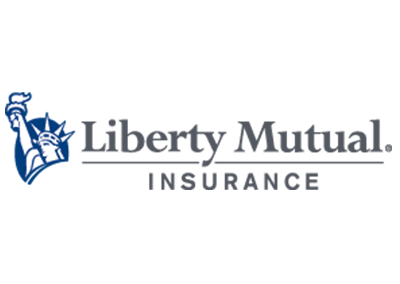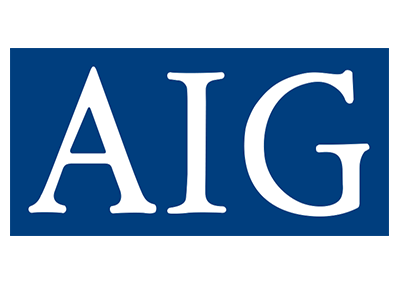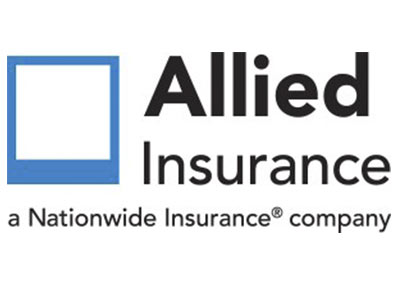 Why So Many Choose Us
We have the proper fire and water damage restoration training, experience and equipment to handle any size job.
We can also remove the common smoke odor and deep-clean soot from your upholstery and carpet.
If you need extensive restoration, our professionals can manage an efficient move-out of the affected areas while repairs are being made.
On staff includes a Fire & Smoke Restoration Technician,  Odor Control Technician,  Upholstery & Fabric Cleaning Technician,  and Water Damage Restoration Technician
We Work directly with your fire damage insurance adjuster on the paperwork and billing. Making the clean-up as stress free as possible for you.
OUR recent REVIEWS
Water Damage Restoration Repair Northridge CA
we'll be there in
60 minutes or less
(888) 416-7169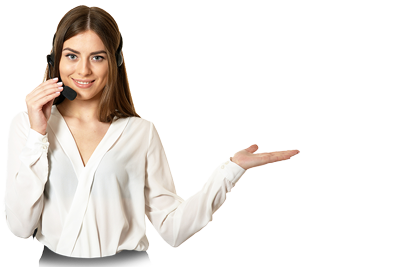 Acton CA
Agoura Hills CA
Alhambra CA
Altadena CA
Arcadia CA
Arleta CA
Artesia CA
Avalon CA
Azusa CA
Baldwin Park CA
Bell Canyon CA
Bell Gardens CA
Bellflower CA
Beverly Hills CA
Burbank CA
Calabasas CA
Cahuenga CA
Canyon Country CA
Carson CA
Castaic CA
Cerritos CA
Chatsworth CA
Claremont CA
Compton CA
Covina CA
Culver City CA
Diamond Bar CA
Downey CA
Duarte CA
El Monte CA
El Segundo CA
Gardena CA
Glendale CA
Glendora CA
Granada Hills CA
Hacienda Heights CA
Harbor City CA
Hawaiian Gardens CA
Hawthorne CA
Hermosa Beach CA
Hidden Hills CA
Huntington Park CA
Inglewood CA
Kagel Canyon CA
La Canada Flintridge CA
La Crescenta CA
La Mirada CA
La Puente CA
La Verne CA
Lake Balboa CA
Lake Hollywood CA
Lake Hughes CA
Lakewood CA
Lawndale CA
Littlerock CA
Llano CA
Lomita CA
Long Beach CA
Los Angeles CA
Lynwood CA
Malibu CA
Manhattan Beach CA
Marina Del Rey CA
Maywood CA
Mission Hills CA
Monrovia CA
Montebello CA
Monte Nido CA
Monterey Park CA
Montrose CA
Mount Wilson CA
Newhall CA
North Hills CA
North Hollywood CA
Norwalk CA
Pacific Palisades CA
Pacoima CA
Palos Verdes Peninsula CA
Panorama City CA
Paramount CA
Pasadena CA
Pearblossom CA
Pico Rivera CA
Playa Del Rey CA
Playa Vista CA
Pomona CA
Porter Ranch CA
Rancho Palos Verdes CA
Redondo Beach CA
Reseda CA
Rosemead CA
Rowland Heights CA
Santa Fe Springs CA
Santa Monica CA
San Dimas CA
San Fernando CA
San Gabriel CA
San Marino CA
San Pedro CA
Sierra Madre CA
Signal Hill CA
South El Monte CA
South Gate CA
South Pasadena CA
Stevenson Ranch CA
Studio City CA
Sun Valley CA
Sunland CA
Sylmar CA
Tarzana CA
Temple City CA
Toluca Lake CA
Topanga CA
Torrance CA
Tujunga CA
Valencia CA
Valley Village CA
Valyermo CA
Van Nuys CA
Venice CA
Verdugo City CA
Walnut CA
West Covina CA
West Hills CA
West Hollywood CA
Whittier CA
Wilmington CA
Winnetka CA
Woodland Hills CA
Van Nuys CA
West Hills CA
Westlake Village CA
Westwood CA
West Los Angeles CA
Winnetka CA
Woodland Hills CA