NEED SEWAGE DISPOSAL CLEANUP?
Certified & Trained for Sewage Disposal Cleanup!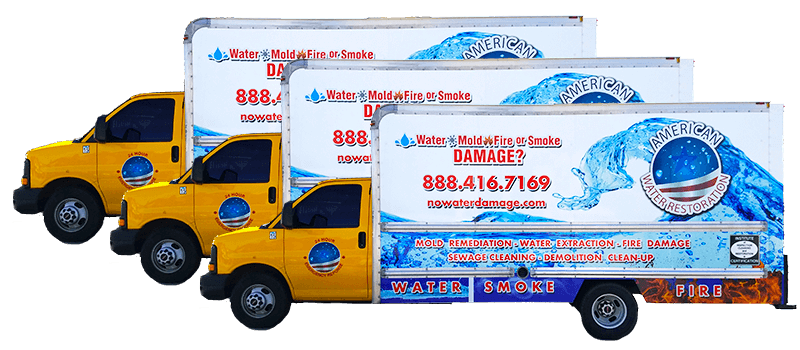 Any Size Sewage Disposal Cleanup
Trained Sewage Technicians on Call
Why Choose Our Sewage Disposal Clean Up Team
Our Company is Certified & Licensed by the IICRC & EPA, Lic#215591
You Will Always Speak to a Live Person
 We Have Over 12 Years of Experience With Sewage Disposal
Residential, Commercial & Industrial Sewage Disposal Services
Our Sewage Technicians are Professional,  Uniformed,  and Courteous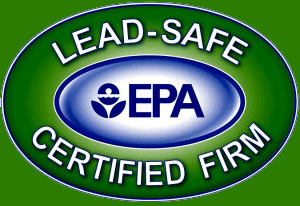 Understanding Water Contamination?
Category 1 "Clean Water"
We do all categories of sewage cleanup, such as "Clean Water" which is a Category 1. This water is from a clean source, such as a like a broken water supply line, leaking faucet or bathtub. You shouldn't wait to handle this issue, waiting can turn this problem into a category 2 or 3, depending on the length of time, temperature, and contact with neighboring contaminants.
Category 2 "Gray Water"
We consider Category 2 as water that is contaminated and could cause distress or illness. Some category 2's would be a washing machine overflow; urine toilet overflowing with no feces; or an overflowing dishwasher.  These issues could contain bacteria and viruses and can quickly become a category 3 if left untreated.
Category 3 "Black Water"
Category 3 water is heavily contaminated, it is capable of causing severe illness, if ingested it can cause death, and any contact with this water should be avoided. Examples of this type of waters are; flooding from rivers or streams, water free of the toilet trap, water full of feces from the toilet bowl, or stagnant water that has microbial-bacterial growth could contain untreated sewage, hard chemicals, and bacteria & microbes,  also water from flooding rivers or sewer backup.
Cleaning of indoor sewage spills is necessary to protect you, your family, and your business from the harmful bacteria, viruses, and fungi in Gray water and Black water of sewage.
Our Process
Clean up should begin as soon as possible to reduce the risk of exposure to sewage.
We Keep all unnecessary people out of the area until clean up has been completed.
We use Wear protective equipment; rubber boots, rubber gloves, long sleeve shirt, long pants, safety goggles, half face mask, hepa vacuum to control bacteria.
We Remove all furniture, loose rugs, appliances, and equipment if possible.
We Discard all affected porous materials such as carpet pads, rubber backed carpets, books, ceiling tiles, saturated sheetrock, and carpeting.
We clean Upholstered furniture, loose rugs, drapery and carpet.
We clean all surfaces such as linoleum, concrete, wood molding, wood floors, metal furniture should be thoroughly cleaned with hot water and mild detergent, rinsed with clean water, and the rinsed again with a disinfectant. Let the items air dry.
We Increase air circulation to reduce odors and mold growth. The use of air filtration devices with hepa filter, fans and dehumidifiers may speed up this process.
We Clean sinks, dishwashers, and other plumbing fixtures that have had sewage in them with detergent water, rinse with clean water, and rinse again with a disinfectant.
We will later begin the process of clean up and restoration. Working closely with your insurance carrier throughout the process, our authorized personnel will evaluate the damage and create a plan for reconstruction.
We will dispose of all debris and clean and pack up any salvageable contents. Our professionals will then carefully remove these belongings and transfer them and store in our secure in-house storage premises. These items will be returned just as carefully when your damages have been restored and you are ready to receive them.
We Work Directly With Your Insurance Company
We Will Do All the Paperwork for You, Removing the Stress of Water Damage Cleanup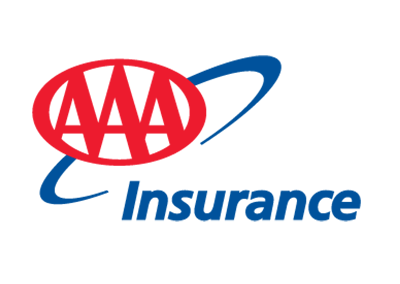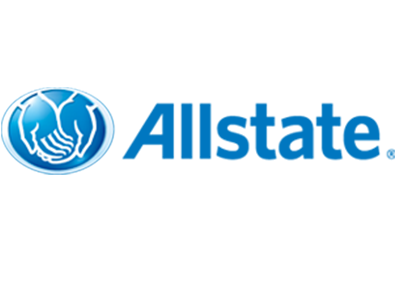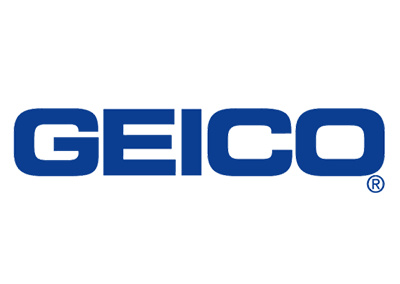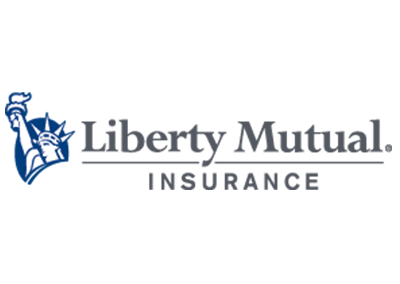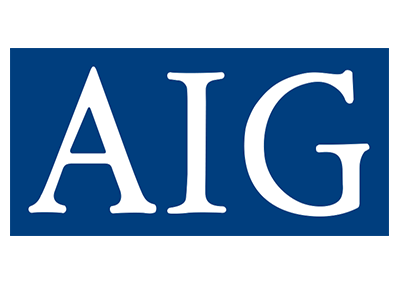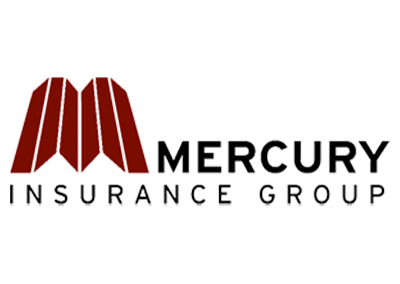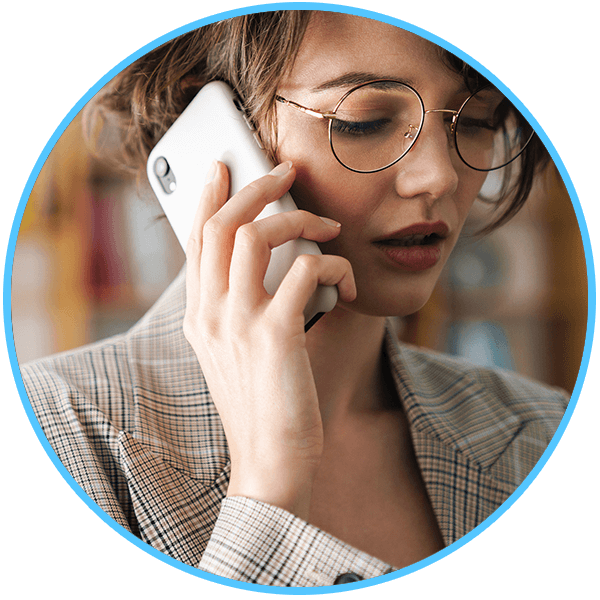 Call Now
24/7 Day or Night
We'll be there in
60 minutes or less
(888) 416-7169
Acton CA
Agoura Hills CA
Alhambra CA
Altadena CA
Arcadia CA
Arleta CA
Artesia CA
Avalon CA
Azusa CA
Baldwin Park CA
Bell Canyon CA
Bell Gardens CA
Bellflower CA
Beverly Hills CA
Burbank CA
Calabasas CA
Cahuenga CA
Canyon Country CA
Carson CA
Castaic CA
Cerritos CA
Chatsworth CA
Claremont CA
Compton CA
Covina CA
Culver City CA
Diamond Bar CA
Downey CA
Duarte CA
El Monte CA
El Segundo CA
Gardena CA
Glendale CA
Glendora CA
Granada Hills CA
Hacienda Heights CA
Harbor City CA
Hawaiian Gardens CA
Hawthorne CA
Hermosa Beach CA
Hidden Hills CA
Huntington Park CA
Inglewood CA
Kagel Canyon CA
La Canada Flintridge CA
La Crescenta CA
La Mirada CA
La Puente CA
La Verne CA
Lake Balboa CA
Lake Hollywood CA
Lake Hughes CA
Lakewood CA
Lawndale CA
Littlerock CA
Llano CA
Lomita CA
Long Beach CA
Los Angeles CA
Lynwood CA
Malibu CA
Manhattan Beach CA
Marina Del Rey CA
Maywood CA
Mission Hills CA
Monrovia CA
Montebello CA
Monte Nido CA
Monterey Park CA
Montrose CA
Mount Wilson CA
Newhall CA
North Hills CA
North Hollywood CA
Norwalk CA
Pacific Palisades CA
Pacoima CA
Palos Verdes Peninsula CA
Panorama City CA
Paramount CA
Pasadena CA
Pearblossom CA
Pico Rivera CA
Playa Del Rey CA
Playa Vista CA
Pomona CA
Porter Ranch CA
Rancho Palos Verdes CA
Redondo Beach CA
Reseda CA
Rosemead CA
Rowland Heights CA
Santa Fe Springs CA
Santa Monica CA
San Dimas CA
San Fernando CA
San Gabriel CA
San Marino CA
San Pedro CA
Sierra Madre CA
Signal Hill CA
South El Monte CA
South Gate CA
South Pasadena CA
Stevenson Ranch CA
Studio City CA
Sun Valley CA
Sunland CA
Sylmar CA
Tarzana CA
Temple City CA
Toluca Lake CA
Topanga CA
Torrance CA
Tujunga CA
Valencia CA
Valley Village CA
Valyermo CA
Van Nuys CA
Venice CA
Verdugo City CA
Walnut CA
West Covina CA
West Hills CA
West Hollywood CA
Whittier CA
Wilmington CA
Winnetka CA
Woodland Hills CA
Van Nuys CA
West Hills CA
Westlake Village CA
Westwood CA
West Los Angeles CA
Winnetka CA
Woodland Hills CA