HAVE A MOLD PROBLEM?
Get Emergency Mold Removal Remediation Today!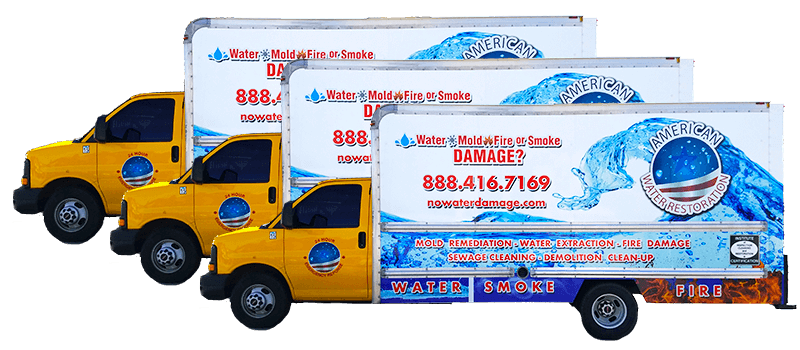 Emergency Mold Removal Service
Trained Mold Technicians on Call
Certified & Licensed
(888) 416-7169
Our Mold Removal Remediation Staff
Can Answer Your Questions
You Will Always Speak to a Live Person
We're Certified & Licensed by the IICRC & EPA, Lic#215591
 Over 12 Years of Mold Removal Experience
Residential, Commercial & Industrial Mold Remediation.
We are Professional,  Knowledgeable and Customer Service Focused
Our Mold Technicians are Professional,  Uniformed,  and Courteous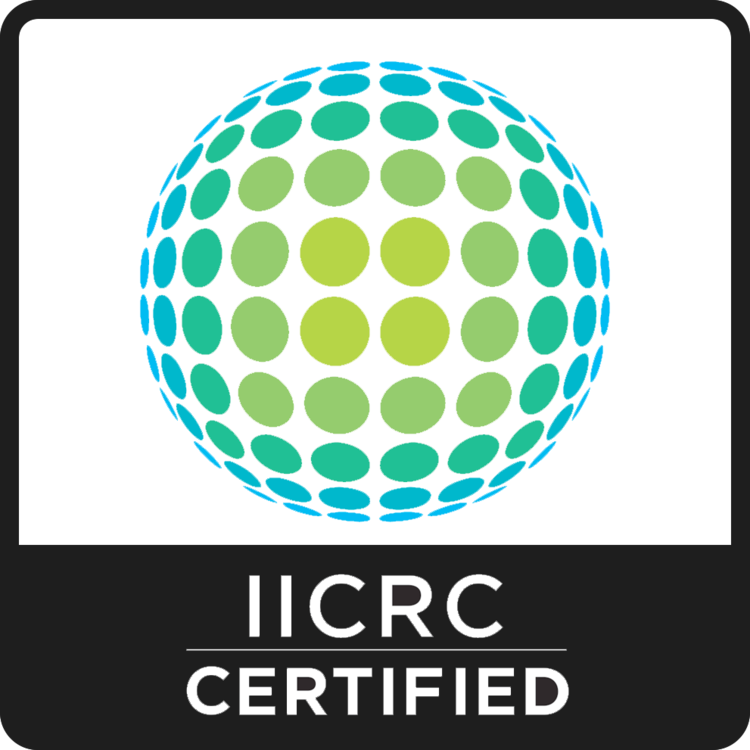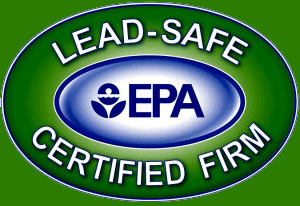 What is Mold?
Mold is an insidious bacterium that can wreak havoc on the structure of your home and make people & pets sick. Mold is not only a health hazard but it can also ruin the aesthetic of a home. Mold can be found anywhere; whether a house is 5 years old or 200 years old and can creep into crawlspaces, basements, attics and closets. When It Is discovered, it needs to be dealt with quickly and effectively.

What Causes Mold?
Mold is caused by excess moisture. Moisture in a property can be caused by the following:
Humidity
Leaking Pipes
Roof Leaks
Condensation
Poor Ventilation
Wet Clothes
Flooding
Damp Basement
Water at the House's Foundation
What Damage & Health Problems Can Mold Cause?
Many people think that mold will not cause problems for them immediately.  They believe that it is a minor nuisance that can be taken care of when they "have the time." but this is not true. There are thousands of different species of mold; each posing different health risks and different risks to the home itself. More than 100 different types of mold are known to produce Micro Toxins that are responsible for a wealth of health issues, like:
Throat Irritation
Wheezing
Cough
Skin Irritation
Chronic Lung Illness
Eye Irritation
Nose Stuffiness
How Can Mold Affect Your Home?
Small amounts of mold can sometimes be cleaned away using special cleaners designed to kill spores and keep it from returning. More often, however, a case of mold requires replacing drywall and even some studs. Most people do not realize that mold grows from the inside of the wall outward. That means that by the time you notice mold on your walls or in your closets, it has already taken root behind the wall, tile or flooring. Once the wallboard is removed,  the entire area must be cleaned and treated. This may require replacing sections of the wall, flooring and tile work; especially In damp areas like bathrooms and basements.
We Can Work Directly With Your Insurance
We Will Do All the Paperwork for You, The Mold Removal Remediation Experts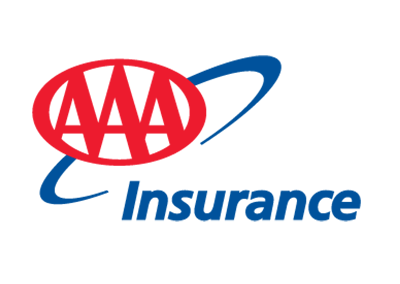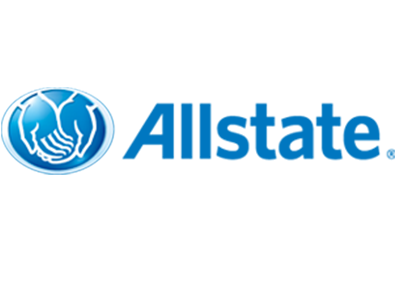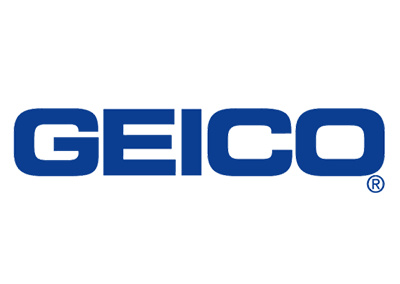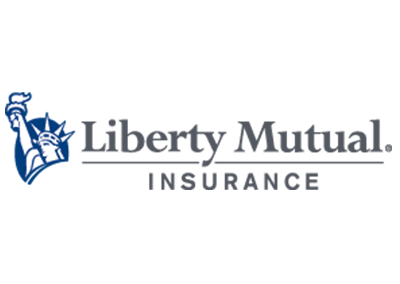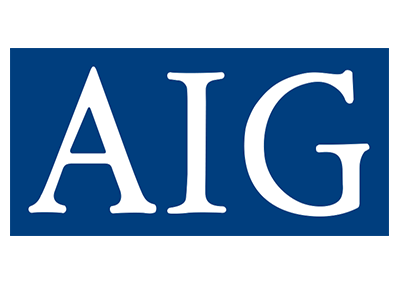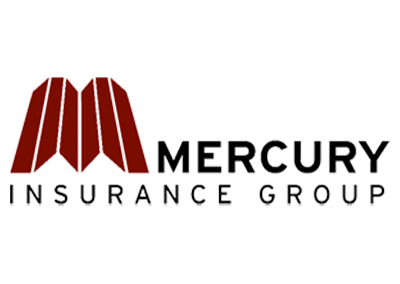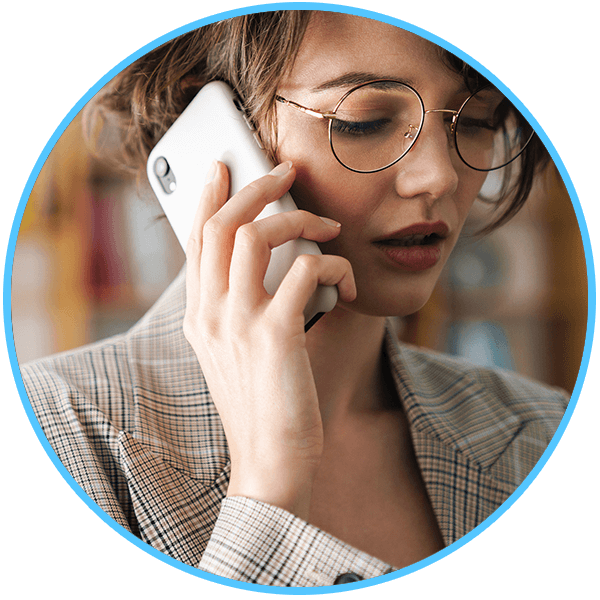 Call Now
24/7 Day or Night
We'll be there in
60 minutes or less
(888) 416-7169
Acton CA
Agoura Hills CA
Alhambra CA
Altadena CA
Arcadia CA
Arleta CA
Artesia CA
Avalon CA
Azusa CA
Baldwin Park CA
Bell Canyon CA
Bell Gardens CA
Bellflower CA
Beverly Hills CA
Burbank CA
Calabasas CA
Cahuenga CA
Canyon Country CA
Carson CA
Castaic CA
Cerritos CA
Chatsworth CA
Claremont CA
Compton CA
Covina CA
Culver City CA
Diamond Bar CA
Downey CA
Duarte CA
El Monte CA
El Segundo CA
Gardena CA
Glendale CA
Glendora CA
Granada Hills CA
Hacienda Heights CA
Harbor City CA
Hawaiian Gardens CA
Hawthorne CA
Hermosa Beach CA
Hidden Hills CA
Huntington Park CA
Inglewood CA
Kagel Canyon CA
La Canada Flintridge CA
La Crescenta CA
La Mirada CA
La Puente CA
La Verne CA
Lake Balboa CA
Lake Hollywood CA
Lake Hughes CA
Lakewood CA
Lawndale CA
Littlerock CA
Llano CA
Lomita CA
Long Beach CA
Los Angeles CA
Lynwood CA
Malibu CA
Manhattan Beach CA
Marina Del Rey CA
Maywood CA
Mission Hills CA
Monrovia CA
Montebello CA
Monte Nido CA
Monterey Park CA
Montrose CA
Mount Wilson CA
Newhall CA
North Hills CA
North Hollywood CA
Norwalk CA
Pacific Palisades CA
Pacoima CA
Palos Verdes Peninsula CA
Panorama City CA
Paramount CA
Pasadena CA
Pearblossom CA
Pico Rivera CA
Playa Del Rey CA
Playa Vista CA
Pomona CA
Porter Ranch CA
Rancho Palos Verdes CA
Redondo Beach CA
Reseda CA
Rosemead CA
Rowland Heights CA
Santa Fe Springs CA
Santa Monica CA
San Dimas CA
San Fernando CA
San Gabriel CA
San Marino CA
San Pedro CA
Sierra Madre CA
Signal Hill CA
South El Monte CA
South Gate CA
South Pasadena CA
Stevenson Ranch CA
Studio City CA
Sun Valley CA
Sunland CA
Sylmar CA
Tarzana CA
Temple City CA
Toluca Lake CA
Topanga CA
Torrance CA
Tujunga CA
Valencia CA
Valley Village CA
Valyermo CA
Van Nuys CA
Venice CA
Verdugo City CA
Walnut CA
West Covina CA
West Hills CA
West Hollywood CA
Whittier CA
Wilmington CA
Winnetka CA
Woodland Hills CA
Van Nuys CA
West Hills CA
Westlake Village CA
Westwood CA
West Los Angeles CA
Winnetka CA
Woodland Hills CA